Borderguard Real Value
Borderguard Real Value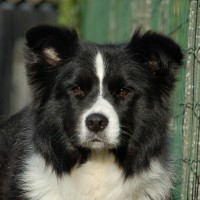 About

Kaylee

D.O.B.Geboortedatum : 2011/02/17
R.I.POverleden : 2021/12/30
Call name : Kaylee



HD

:

B = Vrij

B = Free

CEA

:

Vrij door vererving

Normal by parentage

CL

:

Vrij door vererving

Normal by parentage

TNS

:

Vrij door vererving

Normal by parentage

Volledige schaargebit

Complete scissors bite

Kleuren

Colors

:

Zwart / Wit

Black / White

TST KKUSH

(St-Hubertus) :

Geslaagd

Passed

Brevet gehoorzaamheid van KKUSH

Obedience Certificate of URCSH
Kaylee is een hele lieve, speelse en aanhankelijke BC. Ze verovert je hart in no-time met haar schattige puppy-oogjes en hoge aaibaarheidsfactor.
Altijd staat ze paraat om te gaan fietsen en spelen of zet ze haar beste pootje voor bij onze doggydance-oefeningen. Bij een wandeling kom je steevast met een natte Kaylee terug thuis; een echte waterrat, hoe klein het plasje ook.
Ze leeft samen met een Berner Sennen, 2 poezen en 1 huiskonijn en vaak wordt ze voor korte tijd vergezeld door een hond die op verlof komt.
Ze kan koppig zijn en heeft een eigen willetje, maar net dat vormt haar leuke karakter.
Een droom van een hond met net dat tikje uitdaging.Kaylee is a sweet and playful BC who's very attached to her owner. Her charming eyes and high cuddly volume conquer your heart in no-time.
She's always willing to run next to the bike or to exercise dog dance. After a walk, you return with a wet Kaylee. She's so fond of water, no matter how small the puddle is.
Kaylee lives together with Gandor, the Bernese, 2 cats and 1 house rabbit; often she gets the company of other dogs on holiday.
Kaylee can be stubborn and she knows what she wants, but that's exactely what makes her so special.
She's such a sweetheart with a little challenge.
Q-Litter Kaylee x Kay
Q-Nest Kaylee x Kay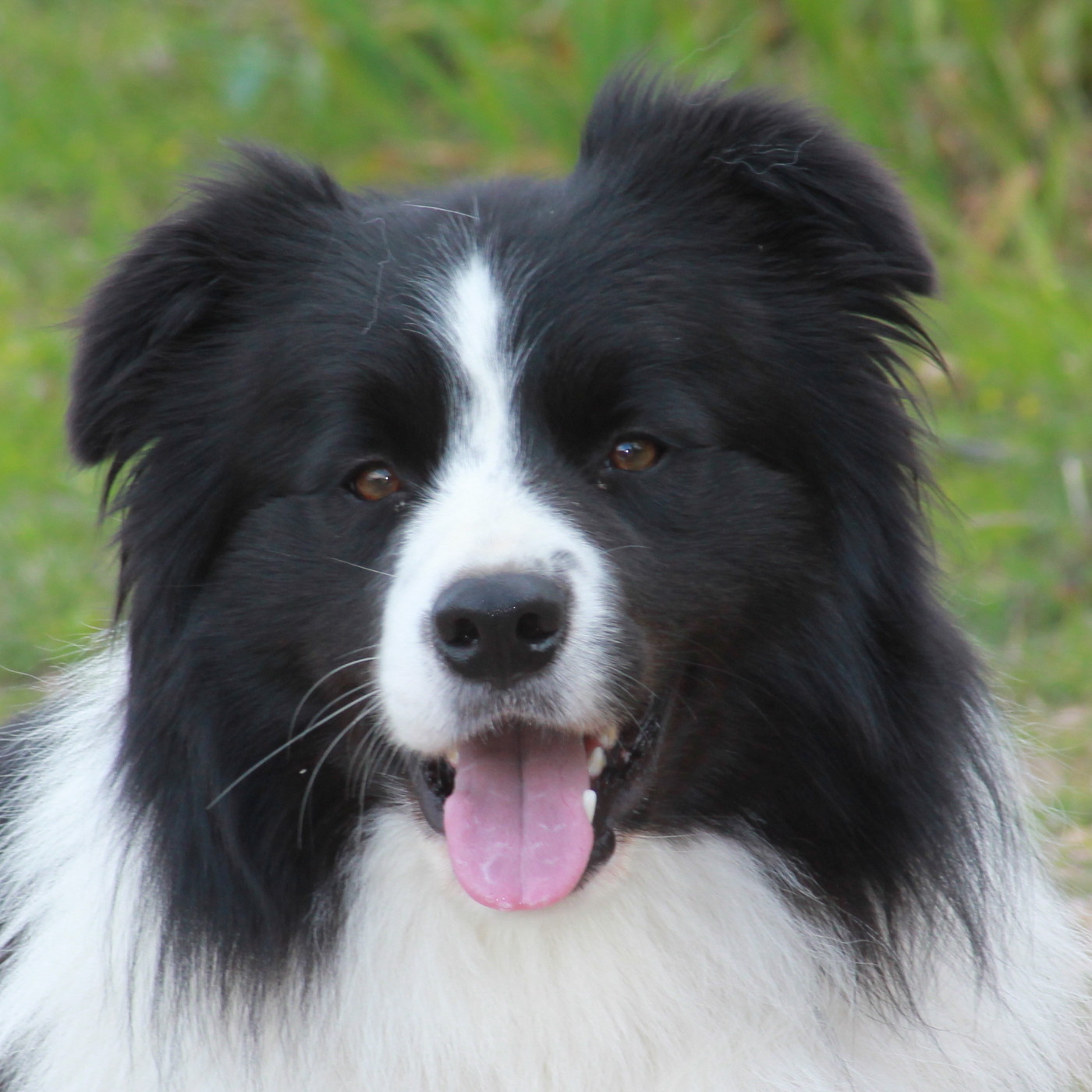 Father
Vader
Multi Sh. Champ. Lowlands of Lys KT Diamond [Kay]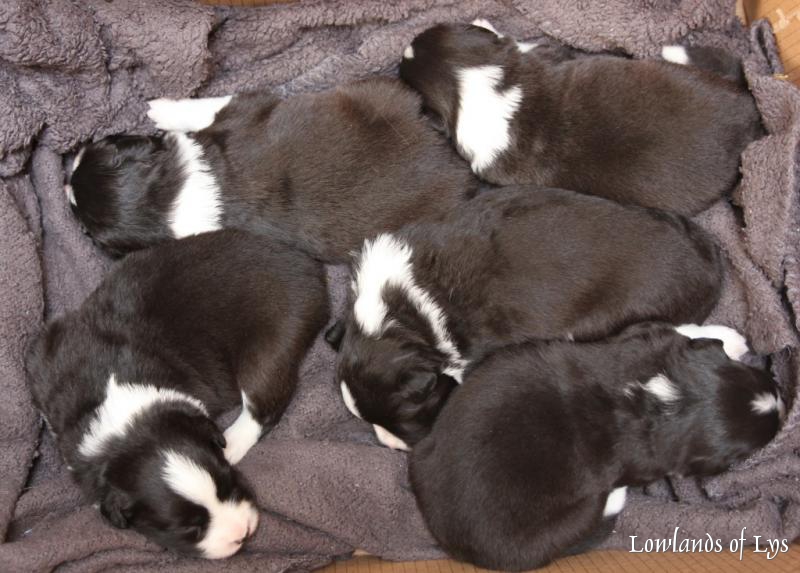 O-Litter Kaylee x Kay
O-Nest Kaylee x Kay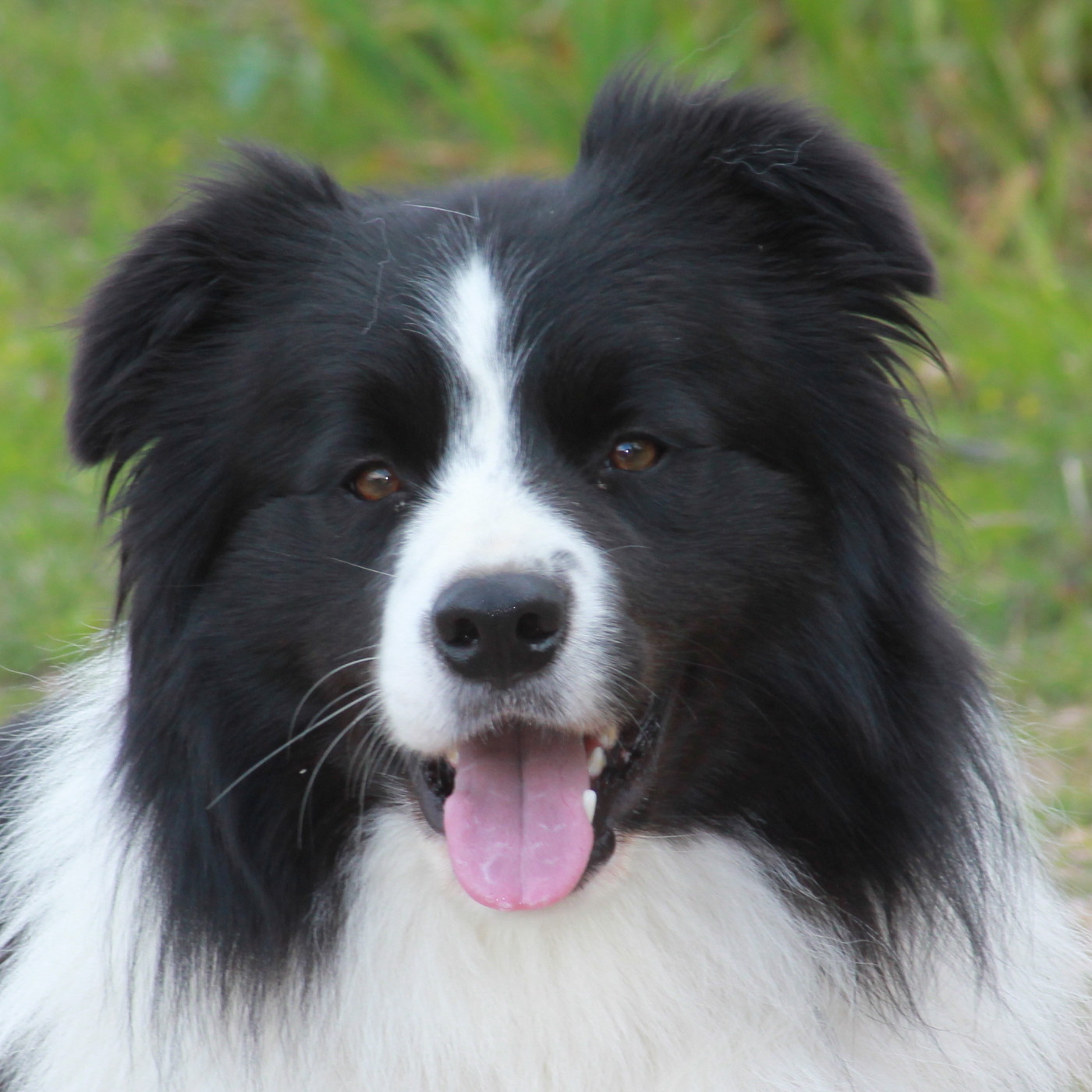 Father
Vader
Multi Sh. Champ. Lowlands of Lys KT Diamond [Kay]