Multi Sh. Champ. Proud to be ENJOY
Multi Sh. Champ. Proud to be ENJOY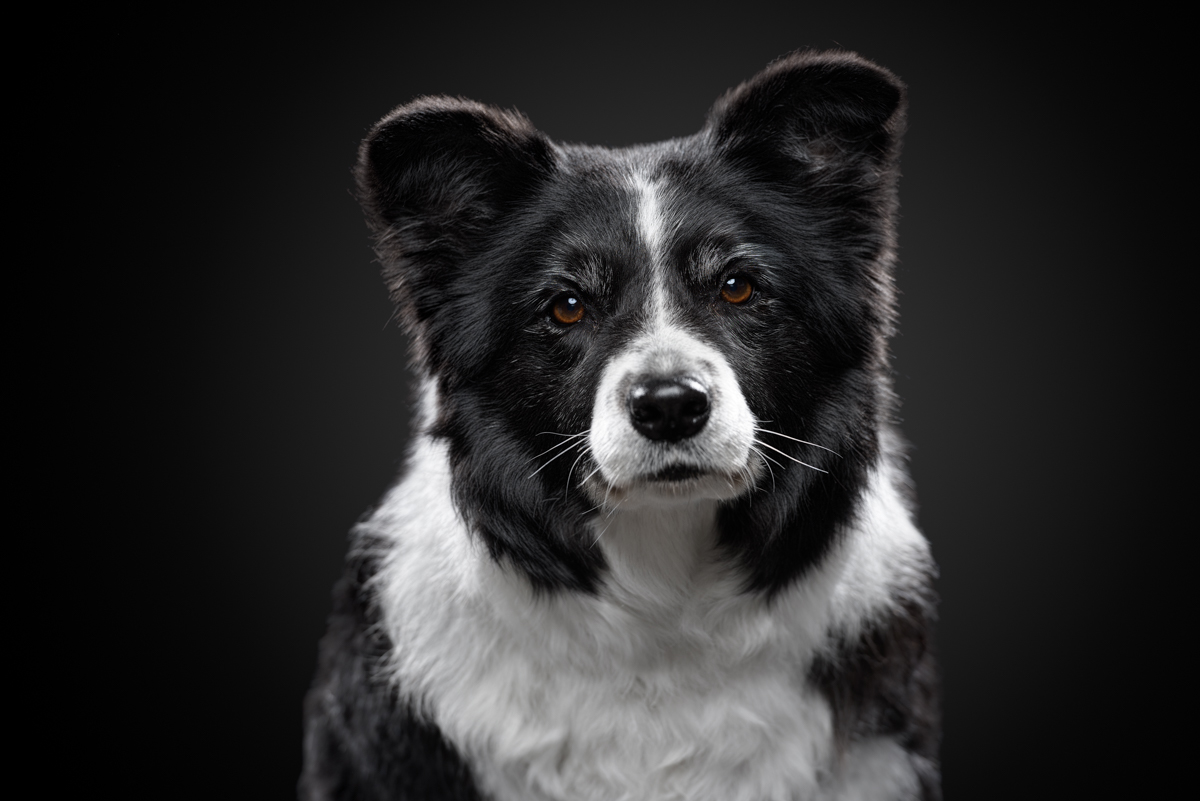 About

Enjoy

D.O.B.Geboortedatum : 2005/9/23
R.I.POverleden : 2019/10/29
Call name : Enjoy



HD

:

B = Vrij

B = Free

CEA

:

Vrij door vererving

Normal by parentage

CL

:

Vrij door vererving

Normal by parentage

TNS

:

Vrij door vererving

Normal by parentage

Volledige schaargebit

Complete scissors bite

Kleuren

Colors

:

Zwart / Wit. Drager van zwart en blauw (diluted)

Black / White. Carries black and blue (diluted)

TST KKUSH

(St-Hubertus) :

Geslaagd

Passed

Brevet gehoorzaamheid van KKUSH

Obedience Certificate of URCSH

Certificaat toelating LOSH-fok

Certificate for LOSH breeding

2009 : Werkattest schaapdrijven

2009 : WorkCertificate herding

Brevet Agility.

Certificate Agility.
Joy is een actieve (maar niet zenuwachtige) en intelligente BC, met een enorme 'will to please'. Om het even welke discipline we proberen, ze interesseert zich ervoor en houdt ervan op één voorwaarde: het mag niet saai zijn. Verzot op het apporteren van eender welk voorwerp, schapen drijven, en steeds klaar voor het vangen van een bal of frisbee, kan ze evengoed twee weken mee op reis, op een studio aan zee of in een klein chalet in de Ardennen.Joy is an active (but not nervous) and intelligent BC who has a enormous will to please. No matter what discipline she starts, she's interested and likes it on one condition: it may not be boring. Fond of retreiving any object, sheep herding and always in the mood for a ball or frisbee to catch, we spend our holidays together with her in a studio at the sea side or in a small chalet in the Ardennes for 2 weeks.
Most important showresults
Belangrijkste showresultaten
34 CAC - 9 RCAC - 7 CACIB - 11 RCACIB - 1 JCAC
2011 :

Italian Champion

Italiaans showkampioen

2011 :

Georgian Champion

Georgisch showkampioen

2011 :

Moldavian Champion

Moldavisch showkampioen

2011 :

Bulgarian Champion + Balkan Winner

Bulgaars showkampioen + Balkan Winner

2011 :

Champion of Romania

Roemeens showkampioen

2011 :

Grand Champion of Romania

Roemeens Grand Champion

2011 :

Luxemburg Show Champion

Luxemburgs Showkampioen

2012 :

Kroation Champion

Kroatisch kampioen

2012 :

Slovenian Champion

Sloveens showkampioen

2012 :

Hongarian showchampion

Hongaars showkampioen

2013 :

Austrian Show Champ

Oostenrijks showkampioen

2014 :

Swiss show champion

Zwitsers showkampioen
Legend
CAC = Certificat d'Aptitude au Championnat
RCAC = Res. Certificat d'Aptitude au Championnat
CACIB = Certificat d'Aptitude au Championnat International de Beauté
RCACIB = Res. Certificat d'Aptitude au Championnat International de Beauté
JCAC = Junior Certificat d'Aptitude au Championnat