Soul Sister Shine at Lowlands
Soul Sister Shine at Lowlands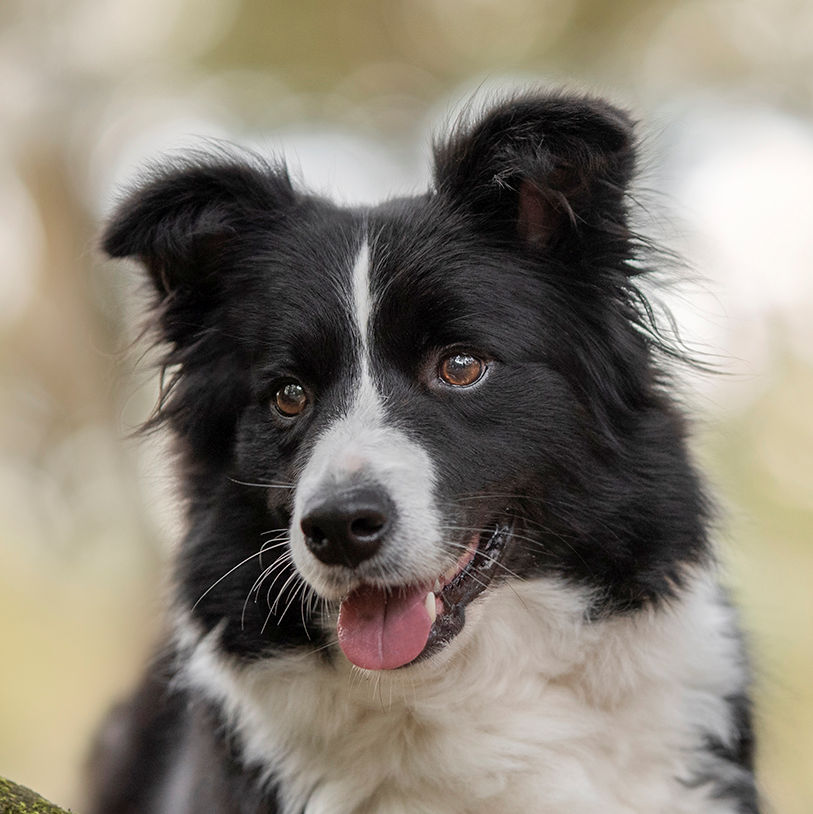 About

Shine

D.O.B.Geboortedatum : 2019/05/15
Age : 4 year and 6 monthsLeeftijd : 4 jaar en 6 maanden
Call name : Shine



HD

:

C

C

ED

:

0 / 0

0 / 0

SD

:

0 / 0

0 / 0

CEA

:

Vrij door vererving

Normal by parentage

CL

:

Vrij door vererving

Normal by parentage

TNS

:

Vrij door vererving

Normal by parentage

Volledige schaargebit

Complete scissors bite

Kleuren

Colors

:

Zwart / Wit

Black / White
Een schitterend hondje met fantastische bloedlijnen, waarvan de combinatie een groot deel van ons levenswerk/passie inhoudt. Shine woont bij het gastgezin van Jan en Josiane, die héél veel ervaring hebben met Duitse Herders. Shine is een vining hondje met een zeer goed ontwikkeld reukorgaan.
Na een basis opleiding in show en in de gehoorzaamheid, volgt ze nu haar neus in bosrijke omgevingen.
Met dank aan Jan en Josiane voor de goede zorgen en om een discipline te zoeken waarin ze zich kan uitleven.A beautiful dog with fantastic bloodlines, the combination of which is a large part of our life's work / passion. Shine lives with the host family of Jan and Josiane, who have a lot of experience with German Shepherds. Shine is a dog with a very well developed sense of smell.
After basic training in show and obedience, she now follows her nose in wooded environments.
Thanks to Jan and Josiane for the good care and for finding a discipline in which she can enjoy herself.