Lowlands of Lys Intuition
Lowlands of Lys Intuition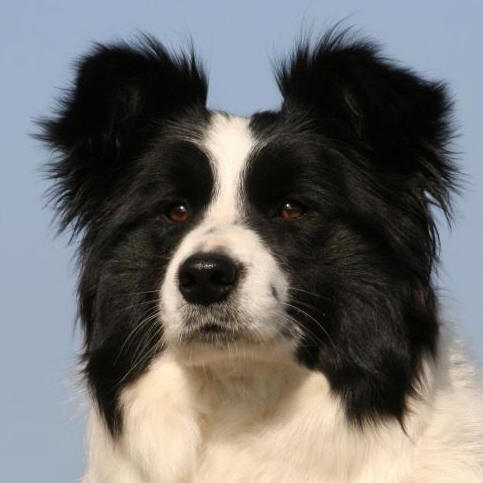 About

Cailin

D.O.B.Geboortedatum : 2009/04/26
R.I.POverleden : 2022/06/27
Call name : Cailin



HD

:

B = Vrij

B = Free

CEA

:

Vrij door vererving

Normal by parentage

CL

:

Vrij door vererving

Normal by parentage

TNS

:

Vrij door vererving

Normal by parentage

Volledige schaargebit

Complete scissors bite

Kleuren

Colors

:

Zwart / Wit

Black / White
Intuition is een dochter uit het eerste nest van onze Guapa en dus een kleindochter van Enjoy. Dankzij haar houden we er drie generaties teefjes op na.
Dit hondje is heel vinnig, energiek en heeft een pittig karakter ... Ze wordt liefdevol opgevangen door Jan en Romeo, die de gehoorzaamheidstraining van puppy af gestart zijn. Welke discipline later zal gevolgd worden, hangt af van de belangstelling van het hondje en natuurlijk ook van die van het opvanggezin.
Bedankt Jan en Romeo om een plaatsje in jullie hart en bij jullie thuis vrij te maken voor dit leuke hondje. We wensen jullie veel plezier met haar.Intuition is a daughter from the 1st litter of Guapa and thus a granddaughter of Enjoy. Thanks to her we keep three generations of bitches.
This dog is very energetic, atletic, powerfull, ….
With love she is taken care of by Jan and Romeo who has started training course as puppy. What discipline she'll follow later depends on the interest of the dog and of course also of the foster family.
Thank you very much Jan and Romeo to reserve a place in your heart and at your home for this cute little dog. We wish you all the best with Intuition.
Q-Litter Cailin x Rayan
Q-Nest Cailin x Rayan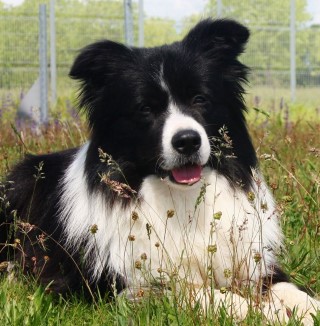 Father
Vader
Multi Ch. Soul Almighty At Pic Pokey [Rayan]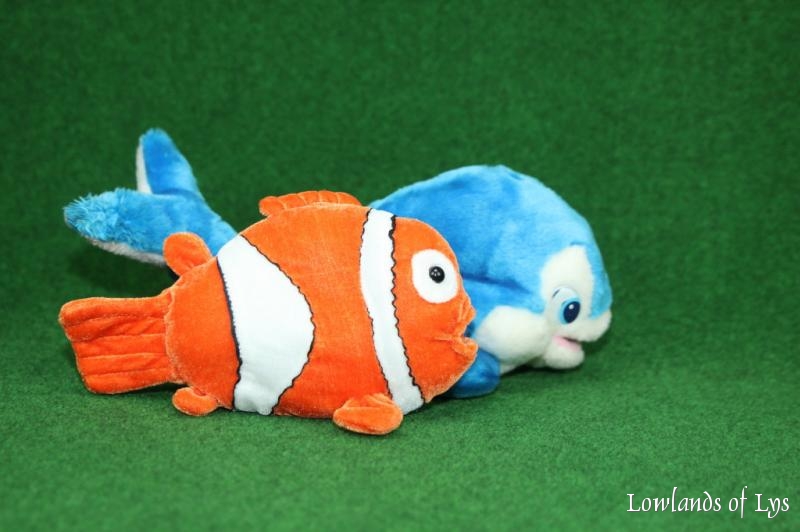 O-Litter Cailin x JJ
O-Nest Cailin x JJ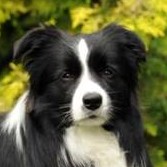 Father
Vader
Quinora JJ von den Traumpfoten [JJ]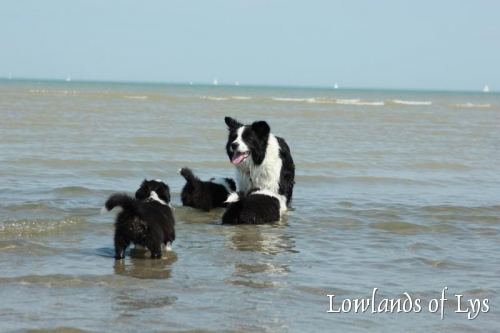 M Litter Cailin x Benny
M Nest Cailin x Benny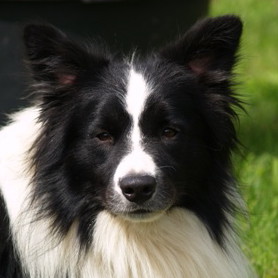 Father
Vader
Quellyane General Lee [Benny]