Borders of Lowlands Odisha of India
Borders of Lowlands Odisha of India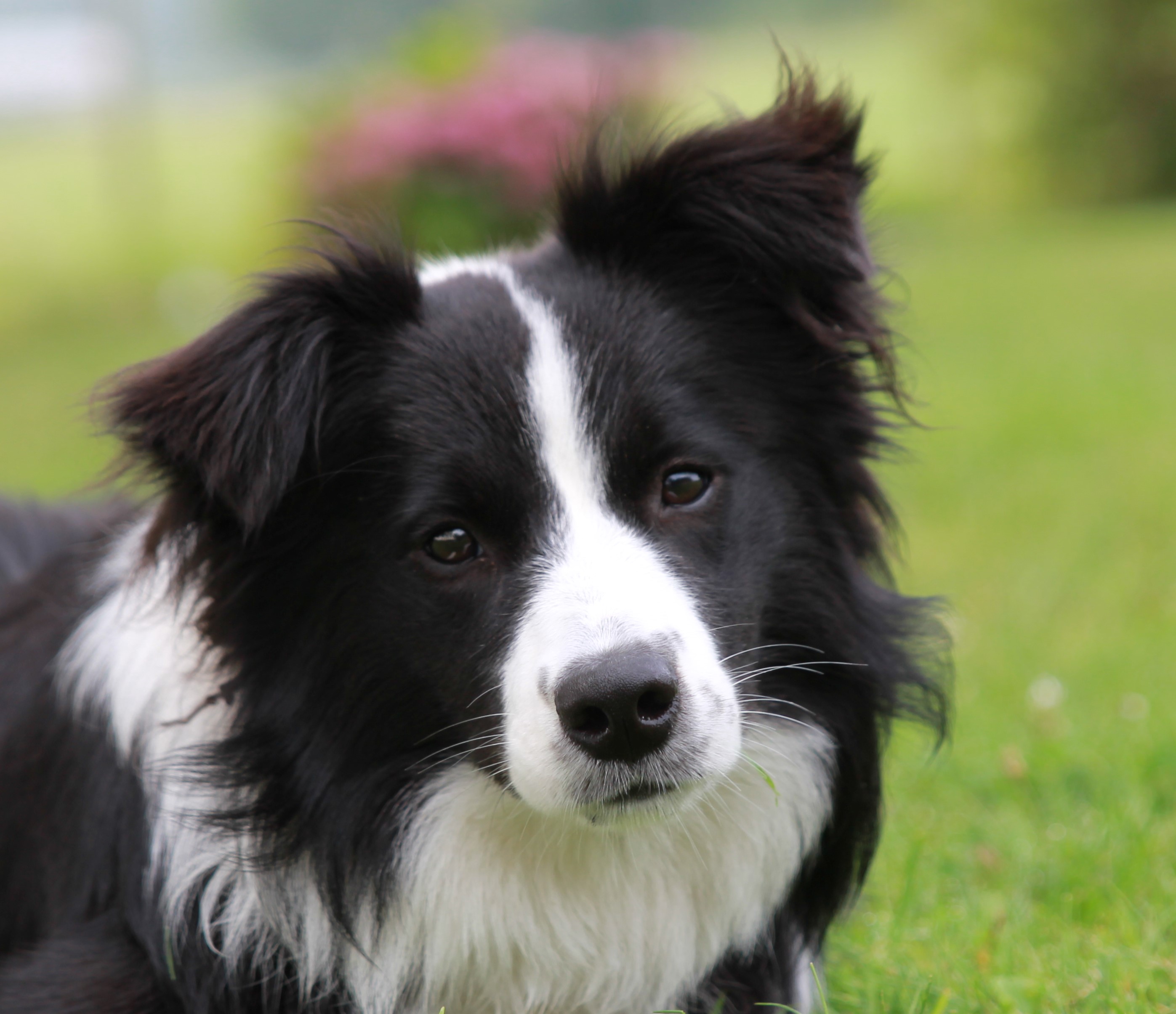 About

Otis

D.O.B.Geboortedatum : 2015/10/15
Age : 8 year and 1 monthsLeeftijd : 8 jaar en 1 maanden
Call name : Otis



HD

:

B = vrij

B = Free

CEA

:

Vrij door vererving

Normal by parentage

CL

:

Vrij door vererving

Normal by parentage

TNS

:

Vrij door vererving

Normal by parentage

Volledige schaargebit

Complete scissors bite

Kleuren

Colors

:

Zwart / Wit

Black / White
Otis heeft een warm mandje gevonden bij het charmante gezin van Lara, haar moeder en twee zussen. Ze zullen haar opleiden tot een gehoorzame dame, die overal welgekomen is.
Bedankt Lara en familie dat Otis bij jullie mag wonen. We kijken uit naar foto's van deze knappe meid.Otis has found a warm basket at the charming family of Lara, her mother and her 2 sisters. They'll educate her into an obedient lady, who's always welcome.
Thank you Lara and family that Otis may stay at your host house. We are looking forward to seeing pictures of this pretty girl.
V-Litter Otis x Josh
V-Nest Otis x Josh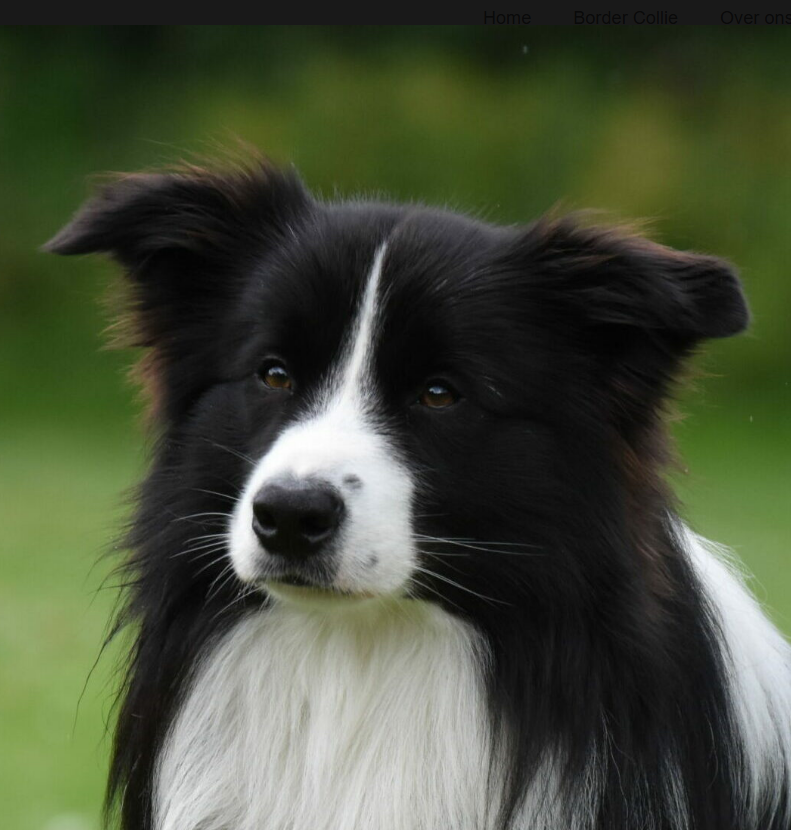 Father
Vader
Raise Me Up From Forever Clever [Josh]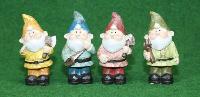 S-Litter Otis x Vince
S-Nest Otis x Vince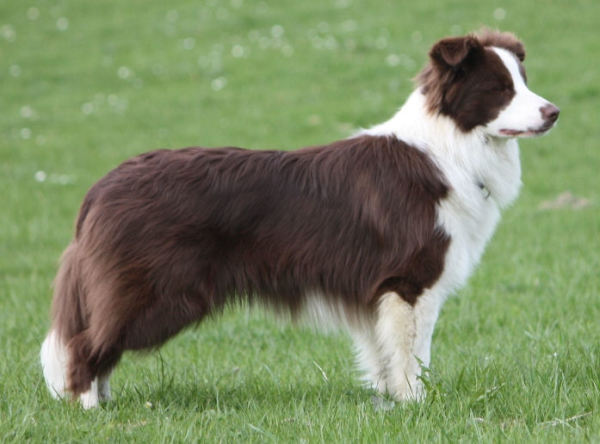 Father
Vader
A RED REVENGE v. Benvenidas Joy 'Revenge' [Vince]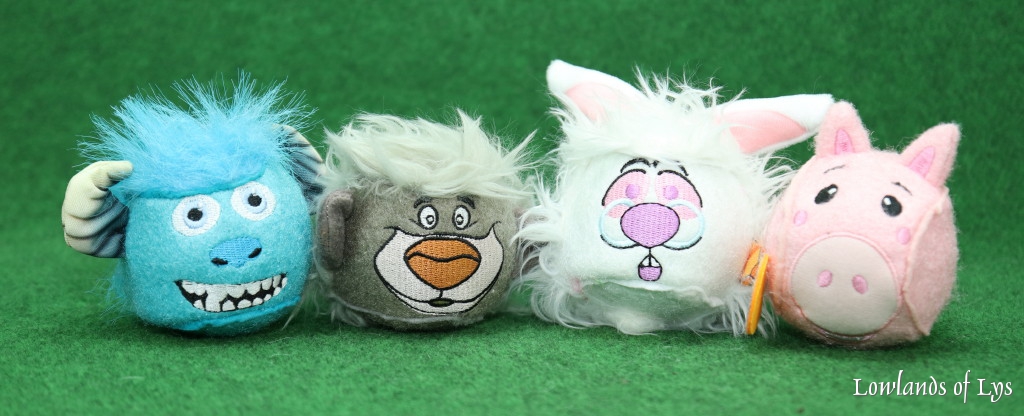 R-Litter Otis x Kay
R-Nest Otis x Kay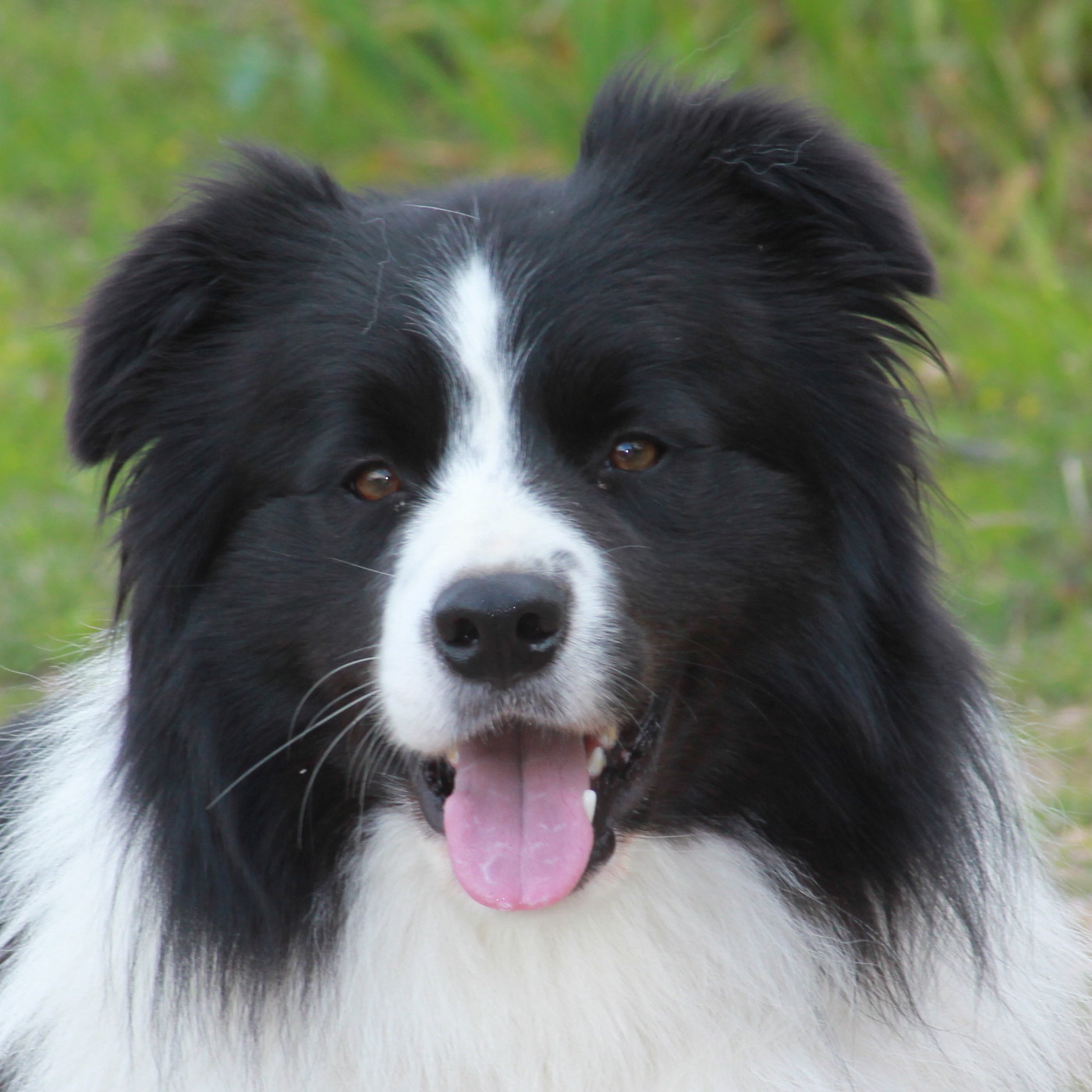 Father
Vader
Multi Sh. Champ. Lowlands of Lys KT Diamond [Kay]